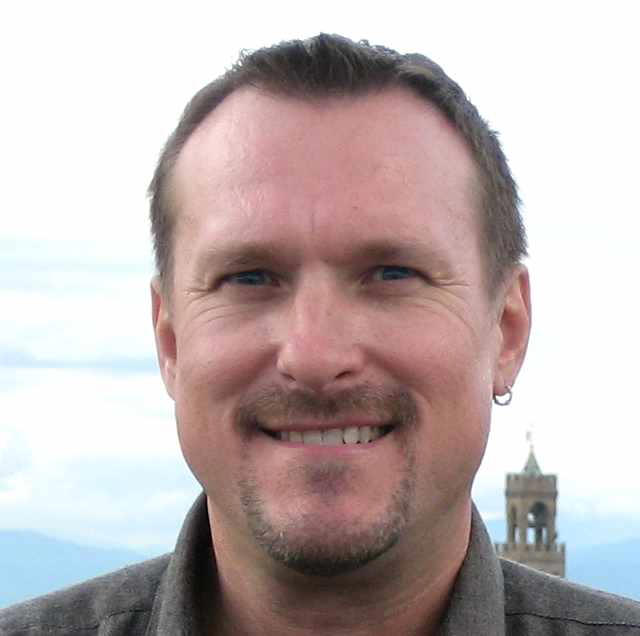 About Floyd

Floyd is 57, 5'10" 200#, dishwater blond hair and blue eyes, drug and disease free, German-American, fluent in German and English, and some French. He is happily partnered/married with Jeff (see below).

Floyd grew up in south Texas near Seguin, TX. He attended college in the DFW area. He worked for two major corporations in the area. After working as a manager in a computer software Call Center, he decided to start his own business. After attending massage school and passing his Texas State Boards he became a Registered Massage Therapist in 1997. About 2006 he retired his licensure and branched out into Body Renewal incorporating alternative modalities including Tantra, Color Energy, Chakra Energy.

Please remember, Floyd is NOT an escort and does not provide sex-for-pay. A Body Renewal session can be a sensual experience, but don't confuse that with the work of an escort or male companion. That, he is not. Floyd offers a blend of bodywork and relaxation modalities. He's a safe and respectful guy for those who are new to experiencing bodywork. His practice is open to ALL men regardless of orientation, age, or physical condition. Floyd was married for 6 years to a wonderful woman, so he also understand those who are straight/bi/bi-curious.

His hobbies include : C/W Dancing (at the Round Up in Dallas...He's often there on Friday nights (with Jeff and friends), so come by and ask him for a dance!), genealogy, languages, traveling, meeting new people, spiritual-health, exploring Tantra, Colour Energy, making YOU feel good and making you FEEL good about YOURSELF.
---

About Jeff
Jeff is Floyd's partner/husband and he assists Floyd with 4-handed sessions and group workshops. He's 48, 5'11", 200# with dark brown hair and brown eyes and originally from Corsicana, TX. He is a nurse and works as a clinical professor at a local university and is usually only available to assist Floyd after 6pm on weekdays and Sundays. He enjoys working with Floyd in a massage setting.